spend over $99 for
free express shipping
30 day money back
guarantee free shipping over $99

pay later with afterpay 30-day money-back guarantee
shop our repair & growth products
$127.00
Regular price
$94.00
what's included:
free shipping
money-back guarantee
save up to 35% when you
build your own bundle
transforming locks around the world since 2020, our aim is to deliver the highest quality and most effective hair care products that every hair type can benefit from (we're talking natural, coloured, thin, thick, short, long, curly, straight). with our obsession for the science and technical aspects of hair care formulations, we work tirelessly to repair your locks from within the deepest depths of your hair's essence.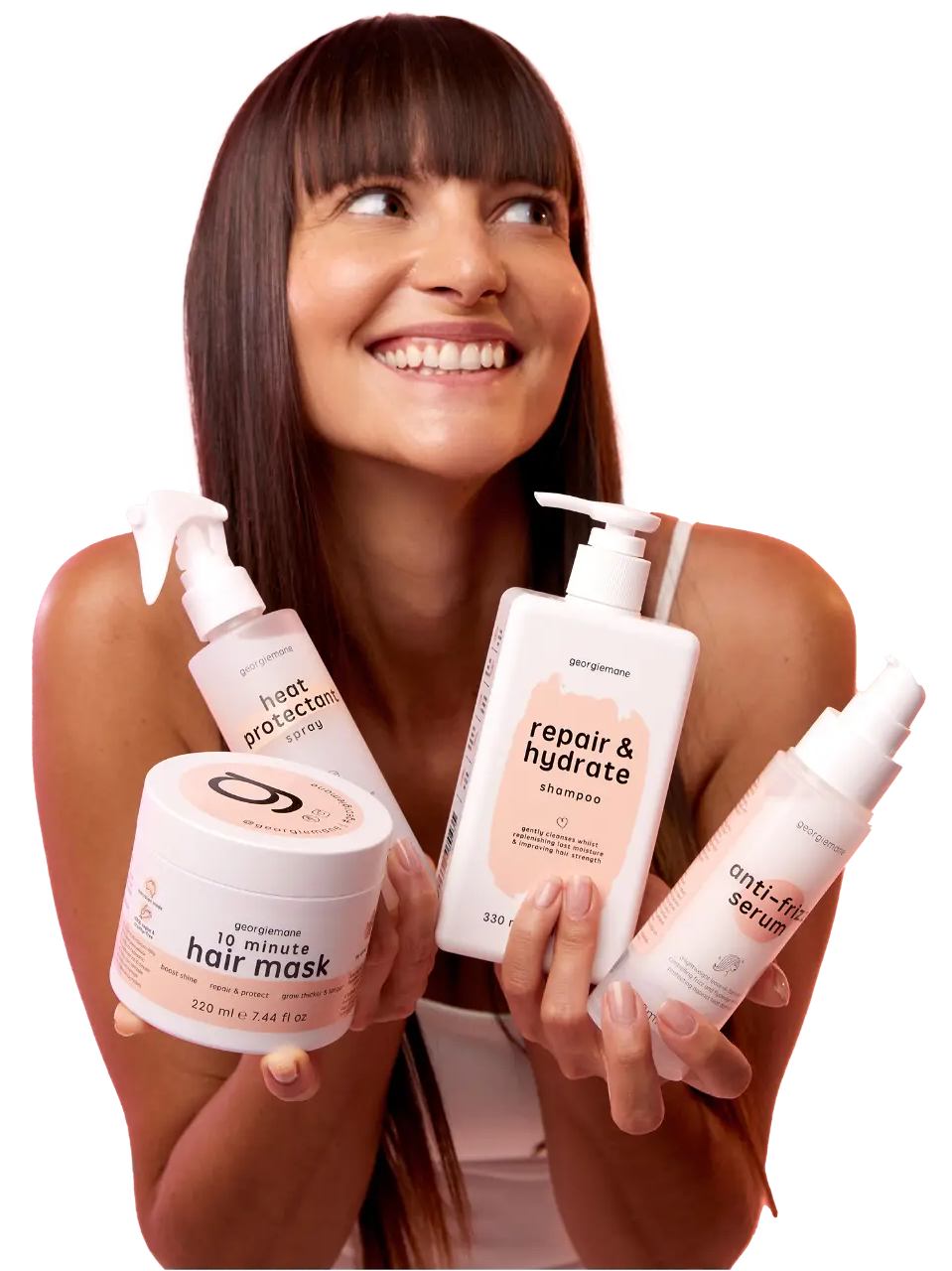 $41.00
Regular price
$34.00
if your hair has become dry, dull and prone to breakage from consistent colouring or heat styling, be sure to give your hair the TLC it deserves. this australian made and vegan hair mask includes natural ingredients that repair dry, damaged hair after just one treatment while promoting thicker and fuller hair growth. simply slather on our hair mask and say hello to shiny, healthy looking locks. results guaranteed or your money back!
save up to 35% when you
build your own bundle
A Verified Buyer is a customer who has purchased this product and was sent an email for review 30 days after purchasing.